Diamond Country Club - Diamond Course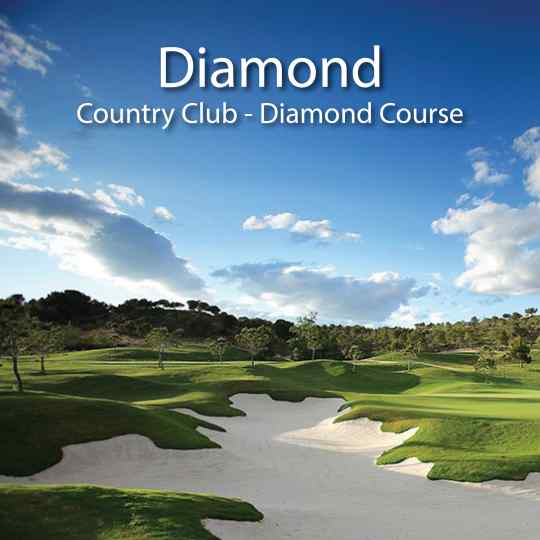 Diamond Country Club - Diamond Course
Jeremy Pern created a wonderful golf landscape on the one-of-a-kind Tullner Field. At the heart of it all is the Diamond Course within th Diamond Country Club which hosts the European Tours Lyoness-Open.
During the event our Green Books were used by a large number of the field including the eventual winner.
Visit www.diamondcountryclub.com to learn more about this incredible country club.