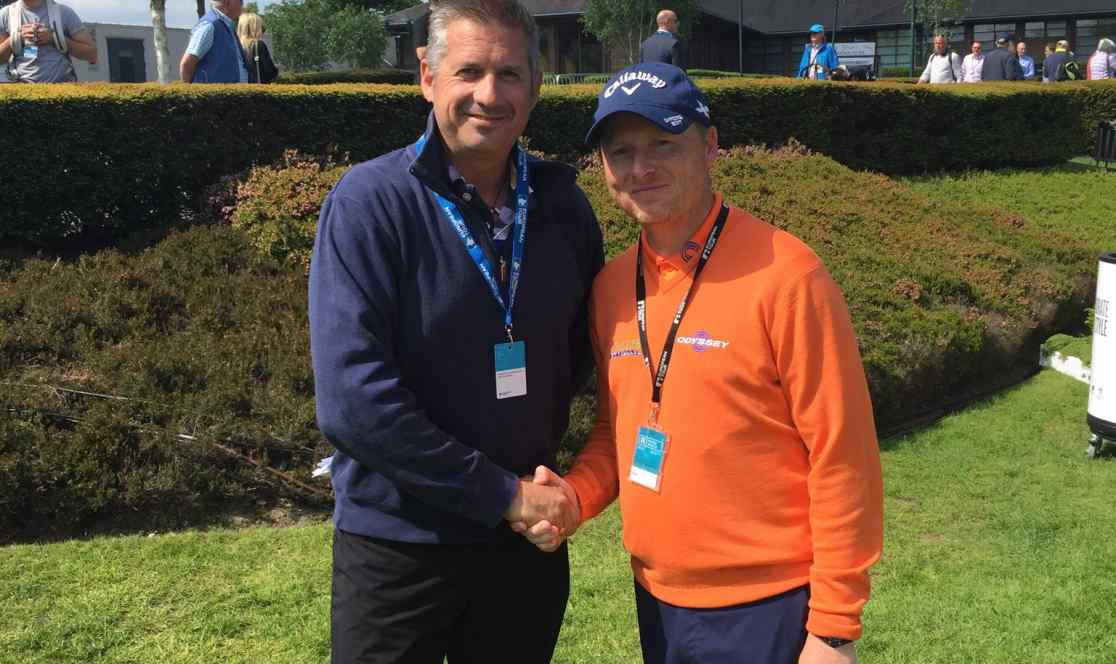 Green Book Coaching
The Green Book team have naturally become involved in helping players find it's best use to improve their performance. The product was pretty much new to most players on the European Tour in 2015 and we have found that it's adoption has been gradual. Many players who have reached the top of the game are understandably reluctant to try to incorporate new methodologies.
The sucesful use of the information within the book takes some practice - and its use needs effective integration into pre-shot routines. Some players prefer to get involved in the technical side of annalysing the slope and others prefer to leave the 'studying' to their caddy and simply ask for confirmation of thier read from the caddy. Our team of PGA Qualified coaches have spent time with the Green Book 'Doctor' Paul Homersham studying Green Book technology and its application. The Green Book team have now spent time both on putting greens and on practice rounds demonstrating and guiding players in the best use of the Book.
We have also found it invaluable to work with leading coaches who have helped develop our product and to instruct players. Pro Green Book have formed a close working partnership with Phil Kenyon of Harold Swash who supports and endorses the use of the Green Book.