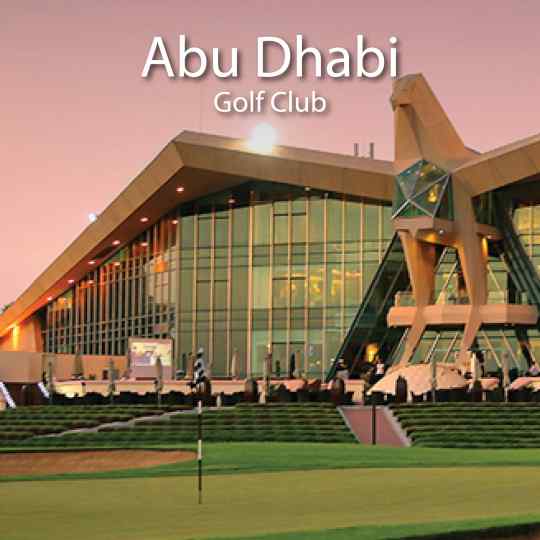 Abu Dhabi Golf Club
The 27 hole championship course, home to the PGA European Tour Abu Dhabi HSBC Golf Championship, provides a tough but fair challenge, with lush fairways, strategically placed bunkers and generous greens.
Described as a "super course" by leading sections of the golfing press, the 162 hectares of the Abu Dhabi Golf Club features one of the finest world-class 27-hole championship golfing facility in the Middle East. Designed by Peter Harradine, planting had begun way back in 1992, accounting for the well established look the Club presented even on the day of its inauguration.
Find out more about the resort at http://www.adgolfclub.com/golf
The Green Book for the 2016 HSBC Championship was used by Rickie Fowler to win the event. It was the second time Ricke has used the Green Book and his second win. The Green Book for the championship course is availabe for purchase.