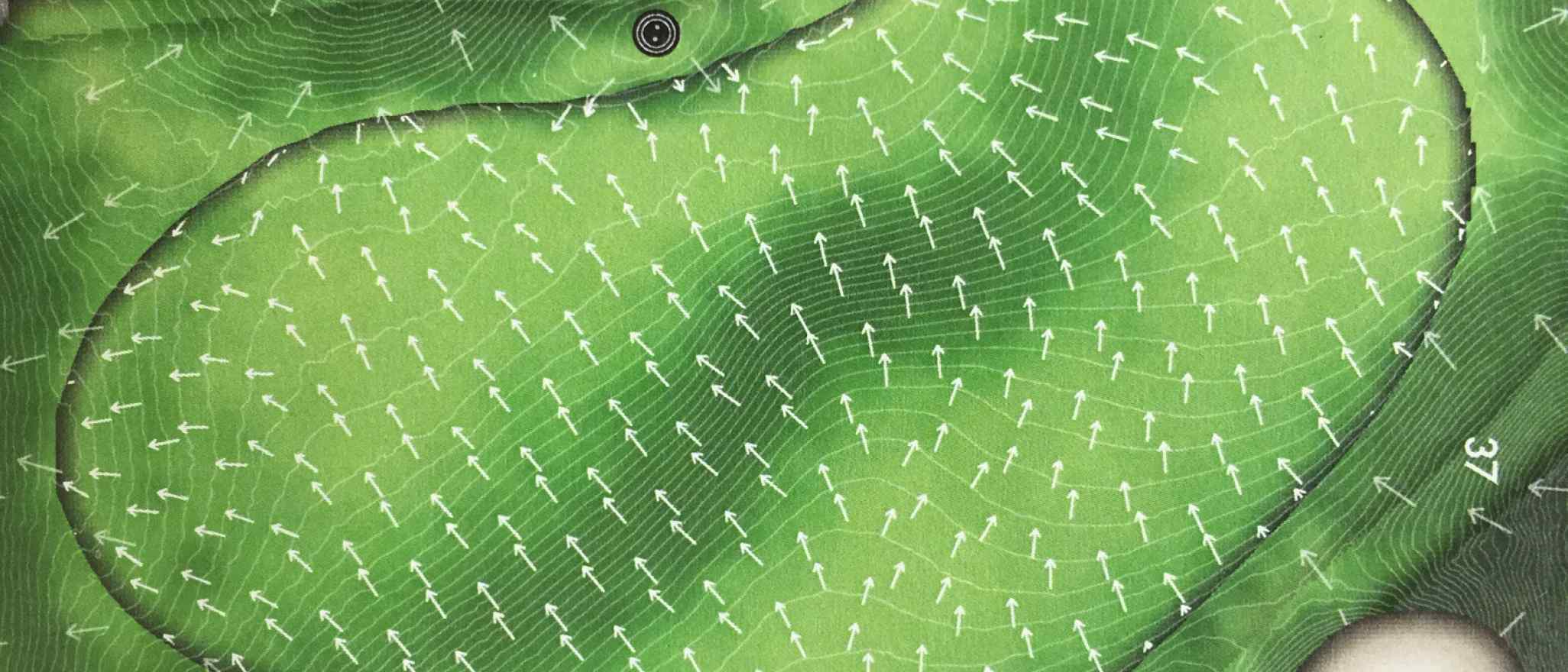 [html format="ckeditor" different_values="0"]
We are delighted to be able to publish the first visuals of our Green Book which will become available for courses throughout the UK. The simplified graphics are designed for us by all golfers. Enabling faster and more accurate green reading.
These books will be available to clubs on a limited basis because of our commitments to Tour Players and Caddies.